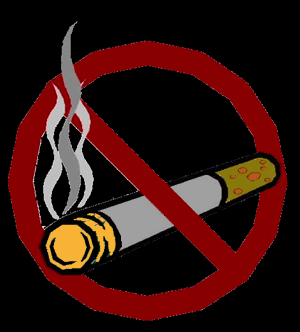 Quit smoking date: June 16th (
Shubhangi
's birthday)
Today's date: July 21st
Time elapsed: Exactly 5 weeks (more than a month!)
Have I made it this time? Have I really quit? My
last attempt
to quit was not successful. I quit quitting 9 days after my quit date. However, this is my second-most successful attempt to quit smoking cigarettes since the time I started smoking 13 years ago.
Goofy animation
"No Smoking"
explains smoking as experienced by smokers and quitting smoking as experienced by "quitters". (Thank you Omer for sharing this with me!)
[YouTube link]
"It's a Phylis Morrison!"
"Give the smoker enough room, and he will hang on to his habit."
Not this time.
---
Previous post on a similar topic:
Ruminations: Day 1/The Day/The Big Day/Cold Turkey Day/Quit Day