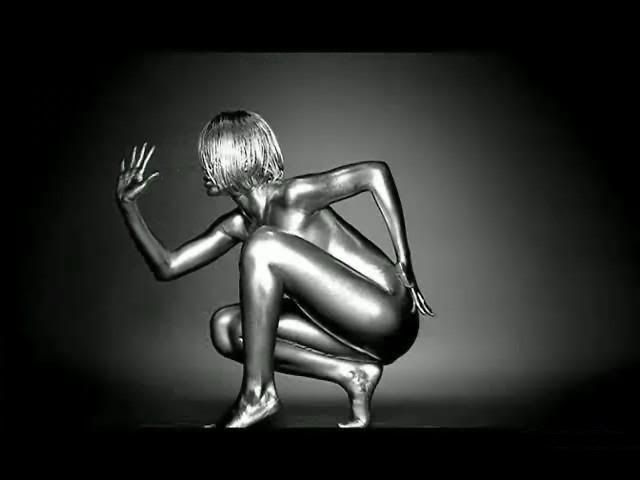 Having been an annoying and persistent telemarketer in my 'past' life, I hate it when I "buy" something someone else is trying to sell to me. By "buying" i mean "accepting" to buy here. Recently I started listening to BBC World Service, Gold 90.5 FM, WKRZ etcetera, and I came across this song by Rihanna called Unbrella.
Now you must know, I am very, very, VERY anti-pop music. I abhorr it. Ever since the Backstreet Boys, Britney Spears and NSync era has passed, I have realised that none of it is real music as I understand it now. Did you know that NSync's second album, No Strings Attached, sold 2.4 million copies in the first week after it was released but the music itself was outsourced to a whopping fifty-two people? It was a team composed of sound engineers, music technologists, real musicians and what not that made the so-called "music". NSync was just the face of the music.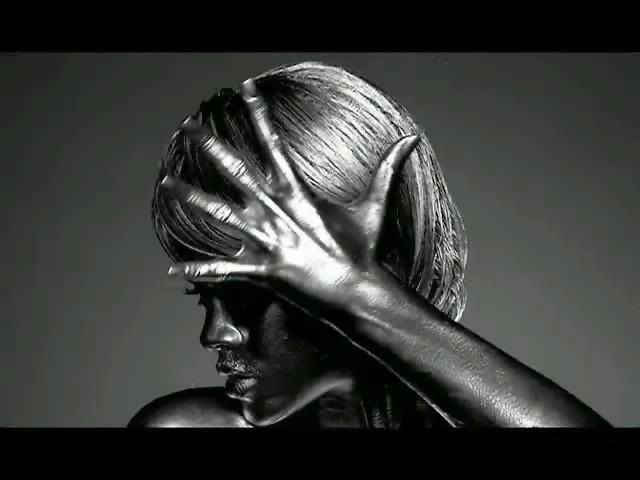 And here, Rihanna is the face of her music.
If you just look at the video after you hear the song, you will see how the video has got nothing to do with the song. The song is about being just friends and sticking out for each other till the end no matter what. It's not really romance (think failed romance maybe?) and it's not really sexual. But the video is selling sex.
In her interview with Channel 5 in Singapore, she admitted that her director had told her to project the image of a rebellious girl and the only reason for that could be that he has cracked the commercial code like everyone else - he knows it is stuff like rebellious girls that will make a hit. Britney and Christina are good examples of "girls done bad" trying to maximise their album sales once their stardom started to fade. Naturally, a rebellious girl will show more skin, mingle with the wrong crowd, get tattoos and piercings... Everyone knows what happens when a 'girl goes bad': she has a lot of sex with a lot of different men. Men, as I have come to know most of them, will "buy" that image. I don't think most men are self-respecting enough to turn down a one-night stand.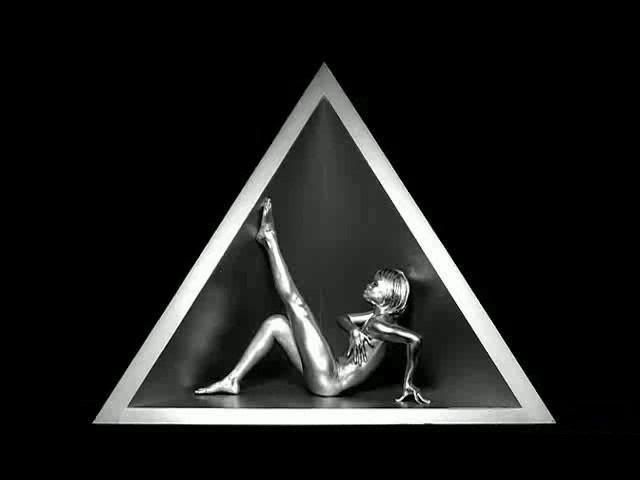 This brings me to why I am making this post. Having the understanding of the "music" industry as I have demonstrated, I HATE it when I still "buy" some of their crap. The umbrella song by Rihanna is one such example of a song that has got stuck in my head. It's annoying the hell out of me. But I can't get it out of my head - the sound of "umbrella, ella, ella, ay, ay, ay, under my umbrella, ella..."
[YouTube link]
My explanation? I heard this song on the radio a few times... I was somewhat forced to listen to it as I had limited options while travelling on the bus (my phone can only store 128 MB of songs). Then I was forced to see the interview, since, once again, I had limited choice (only one English channel in Singapore). When I saw glimpses of the video in the interview, I immediately signed on to
YouTube
to see the
complete video
(I guess I bought the sex in it). And since then I have developed a strange obsession with the song. The more I listen to it, the more I like it. And I am falling in love with Rihanna.
I may be aware of what they're trying to do here, but I am still unable to help myself. I wonder, how can I judge all those people who still listen to Backstreet Boys and believe they have bad music choice? Is it really their fault?
But there is hope... The imposed popular, hit-driven culture is coming to an end. The people behind all these blockbuster hits are about to sell out soon. Maybe they wouldn't sell out completely, but the new media will take over most of their blockbuster business. And people will finally find the things they really like. Not what marketing thrusts upon them. Not pop.