A time series analysis of the events in the past 24 hours [May 09, 2007] as they occurred.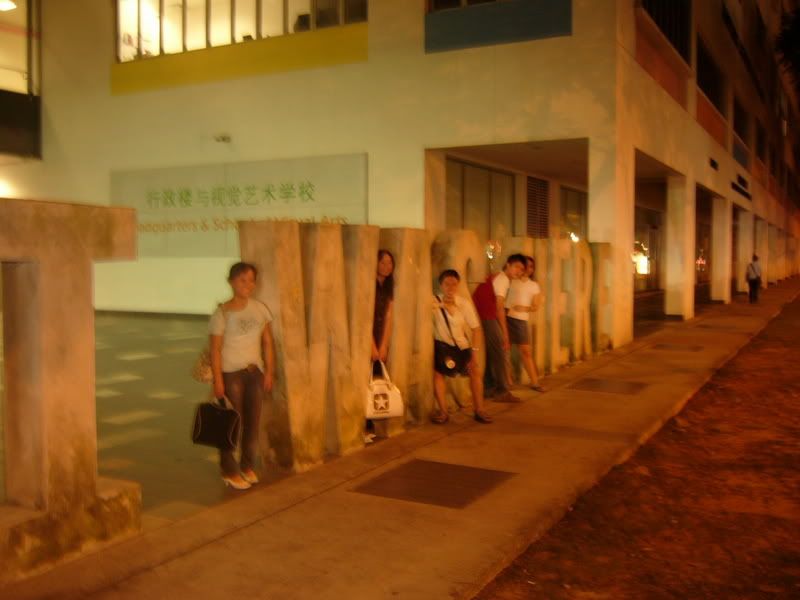 0:00
- Got off bus route 51 behind PGP. (This was after the AIESEC JumpStart Organising Committee Meeting held in SMU and the following dinner.) Siew Yik who was with me headed to PGP as I headed to the Shell petrol-pump/Select-shop behind PGP.
0:45
- Met a friend there and shared a couple of drinks with him. Left the Shell petrol-pump/Select-shop after purchasing cigarettes.
1:00
- Reached my room. Hit the sack. (I set alarms on both my alarm clock and cell phone for 6 am.)
5:24
- Awoke. Couldn't sleep again once I opened my eyes to check the time.
5:45
- Got out of bed after lying there adamantly trying to get the 36 minutes of sleep I could see I would be missing.
6:00
- Checked my email to plan the day's activities accordingly. Made coffee and sipped through as I went through the massive amount of email.
6:53
- Started ironing shirt.
7:15
- Finished ironing shirt. Hit the showers.
7:36
- Done with shower. Put some sausages in the toaster.
7:38
- Burnt my foot with the hot iron lying on the floor. I'd forgotten to switch it off.
7:45
- Added the sausages to sausage buns as well as the sauces.
7:55
- Ready to leave, hot-dogs in hand.
8:00
- Left for work.
8:05
- Met a friend on the way who was going back home and bid farewell.
8:10
- Exit PGP.
8:15
- Reached the bus stop.
8:18
- Got on bus route 51. Took out Chris Anderson's "The Long Tail" and read along the way.
9:04
- Got off on Eu Tong Sen Street at Clark Quay MRT Station and started walking.
9:16
- Arrived at the
Pet Paddy
office.
10:24
- Had the hot dog.
11:55
- Break for lunch. Had Chicken in Soya Sauce with white rice.
13:00
- Arrived back at the office after lunch.
15:27
- Smoke break.
15:35
- Got back after one Marlboro Lights, feeling unsatisfied. [Not used to Lights.]
17:29
- Sneaked off to the washroom during a briefing to take a two-minute power-nap. Wasn't able to keep my eyes open and it was getting noticeable so I had to.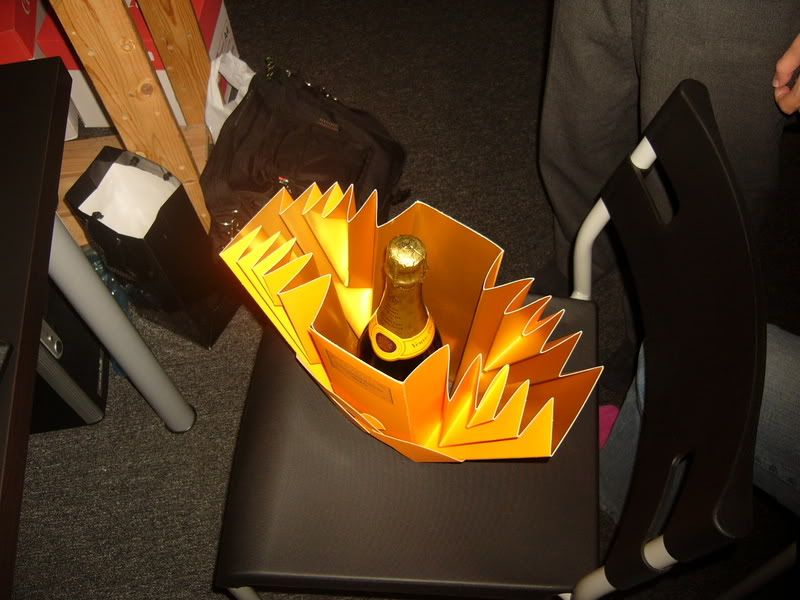 18:15
- Boss opened a chaimpagne bottle to mark the launch of the business. This was not just the third day of my internship but also the third day of
Pet Paddy
itself.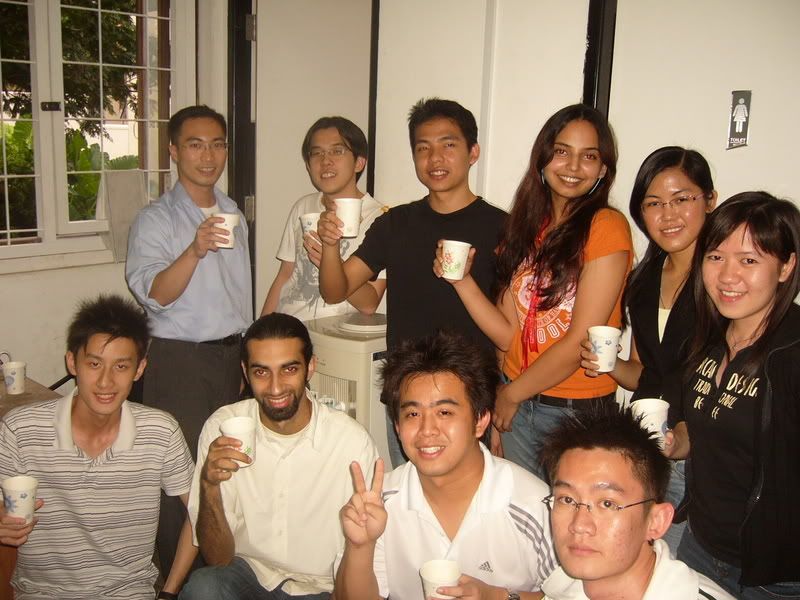 18:30
- Done with chaimpagne. Shutting down Windows and leaving work.
18:55
- Reached the bus stop and got on bus route 33.
19:32
- Got off on Clementi Road at the Kent Ridge bus terminal.
19:37
- Ran a block to catch NUS Shuttle Bus A1.
19:47
- Entered Seminar Room 21 at the NUS Business School for AIESEC LC Planning. [This is where the executive committee or local committee (LC) will be getting together Wednesday through Friday everyday to discuss the plans for the next AIESEC year in NUS - 2007-08]
23:00
- Done with the day's LC Planning session and headed for the bus stop.
23:10
- NUS Shuttle Bus B arrived.
23:13
- Got off at Eusoff Hall and headed to the Cheese Prata Shop on Clementi Road at the back of Eusoff Hall.
23:15
- Ordered Nasi Goreng that arrived in 14 minutes.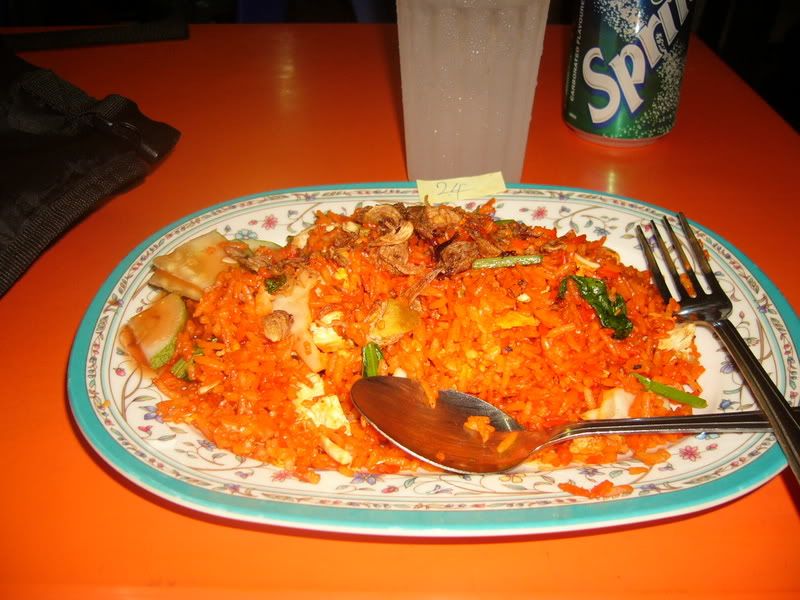 23:44
- Left Cheese Prata Shop and got on bus route 30 to get off at the Shell petrol-pump/Select-shop to get cigarettes. Ran into a couple of friends and chatted for a while.
0:02
- It started raining so I rushed to my room in PGP.
0:11
- Arrived in my room. Stripped off my clothes and turned on my desktop computer - first time in two days.
1:06
- Stopped browsing, made this post and prepared to sleep by 1:15.